Welcome to Scurry-Rosser
Elementary School!



Where the Wildcat Tradition Begins!
Principal, Vickie Griffith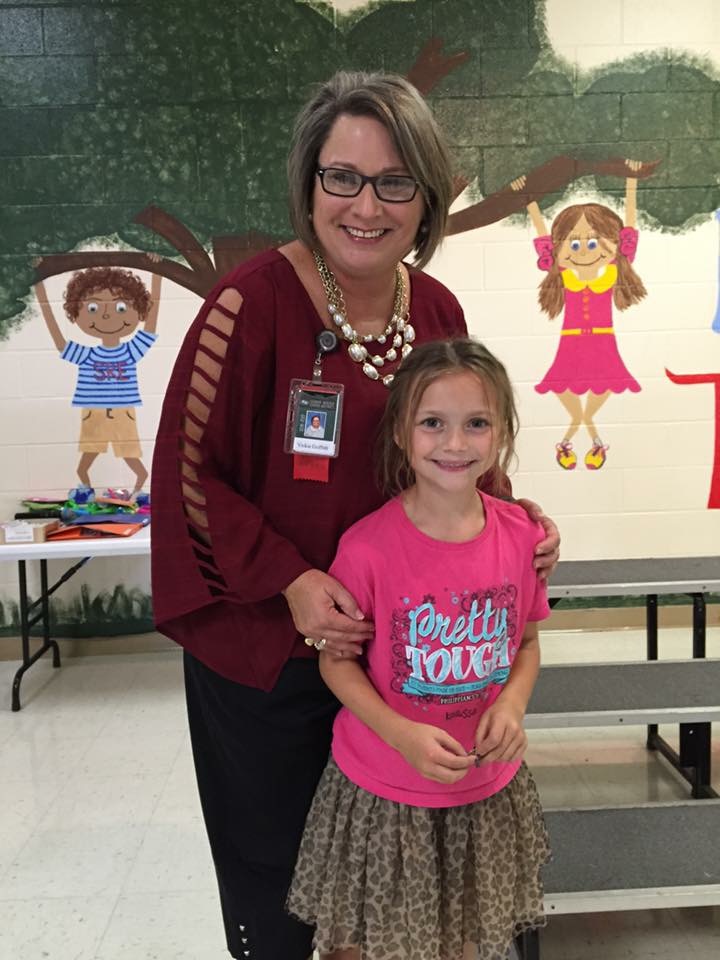 ---
SRES takes 2nd place at the 2016 Academic UIL Meet in Kemp!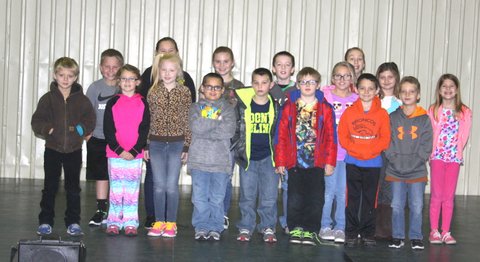 Congratulations SRES Wildcats - Great JOB!
---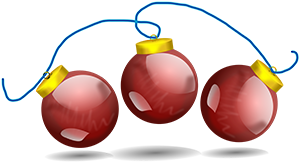 December Events for SRES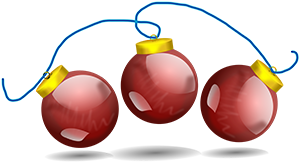 12/2 - SRES PTO Pancake Dinner at North 40 (6:00-8:00 p.m.)
12/3 - Academic UIL meet in Kemp
12/5 & 12/6 - 1st grade trip to Kaufman Library
***12/8 - 3rd grade Christmas Program (6:30 High School Cafetorium)***
12/9 - Shining Star Lunches
12/15 - Night Before Christmas Break - Pajama Day (wear your P.J.s)
12/16 - Christmas Parties (10:00 a.m.) &
EARLY RELEASE at 11:30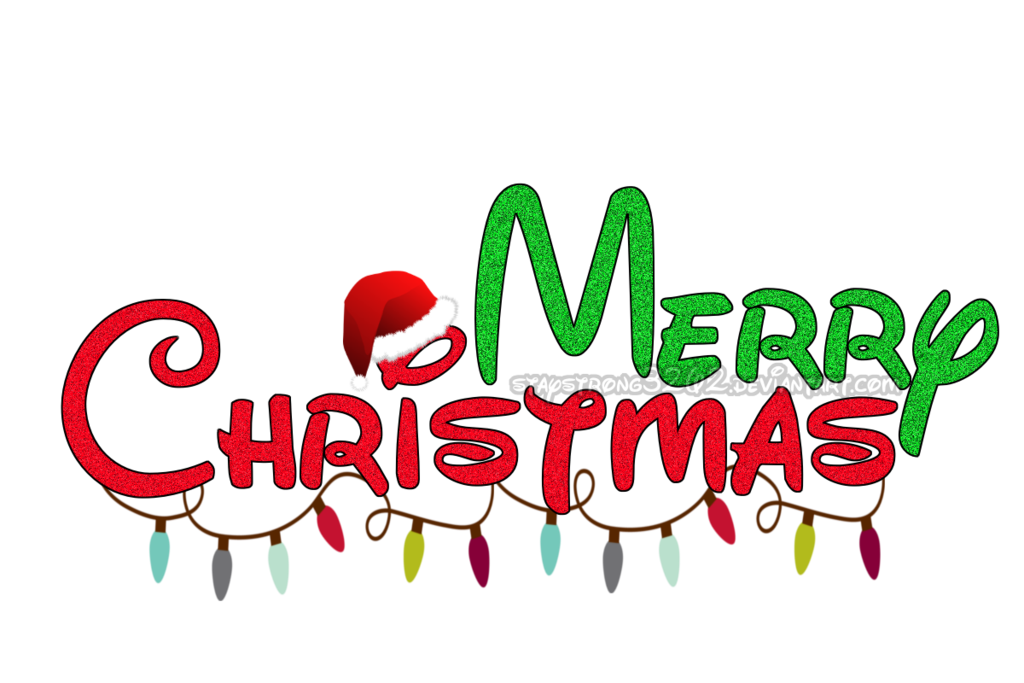 ---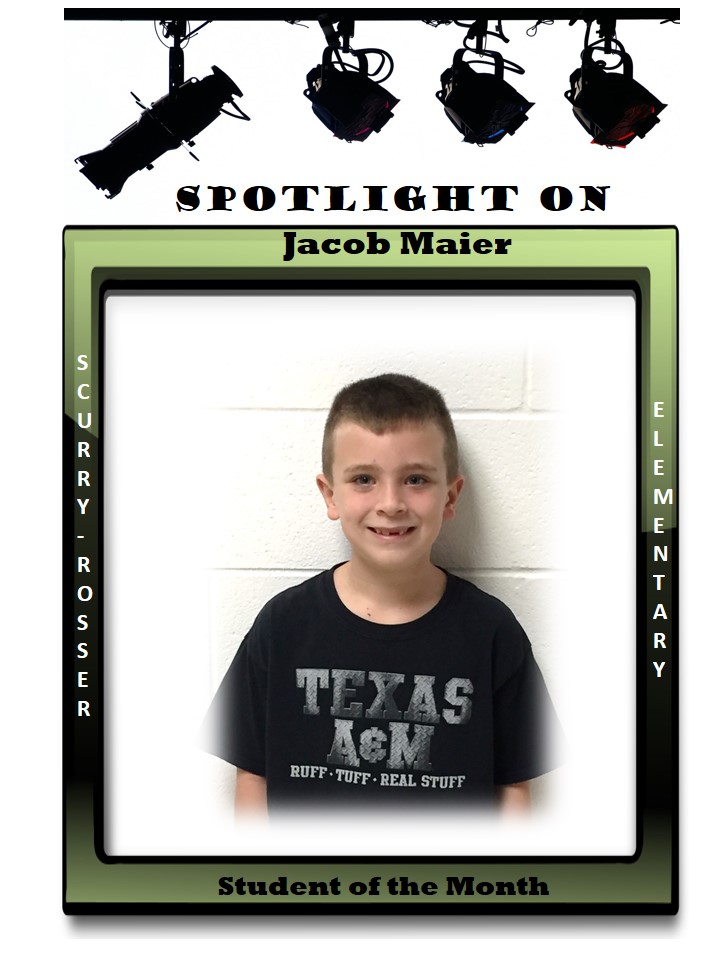 Student of the Month for December
Jacob Maier, 1st grader in Mrs. Hadsell's Class
---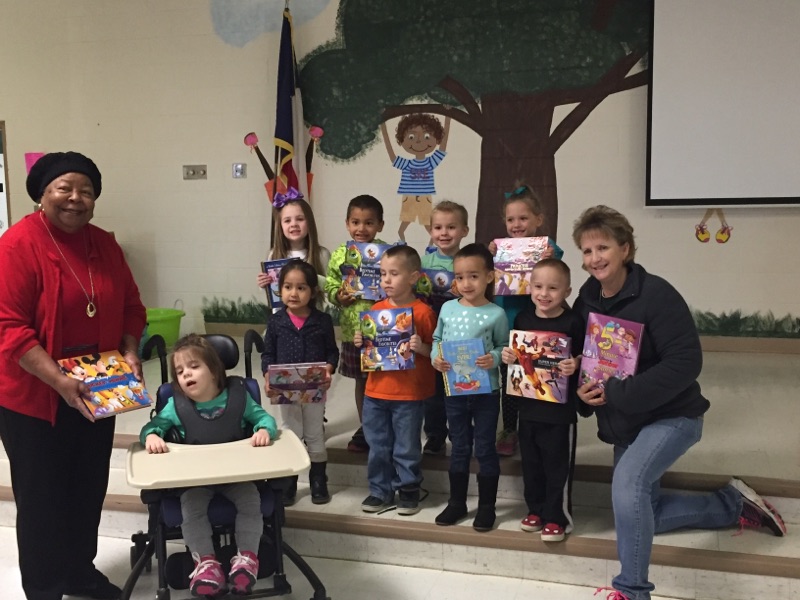 SRES Pre-K and PPCD students receive special book collections from the Kaufman County Retired Teachers Association and Mrs. Davis, retired Scurry-Rosser Teacher.
Thank you for this gracious gift of literacy!