Welcome to Scurry-Rosser
Elementary School!



Where the Wildcat Tradition Begins!
Principal, Vickie Griffith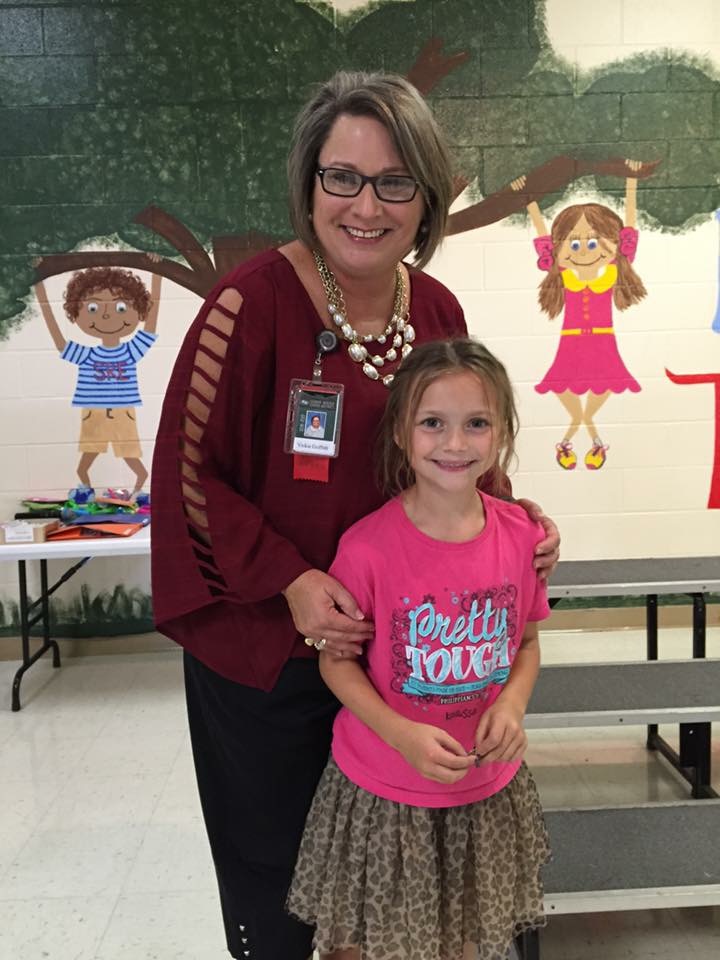 ---
January is School Board Appreciation Month!
Our Scurry-Rosser ISD School Board is AMAZING!
Thank you for all you do to support our school!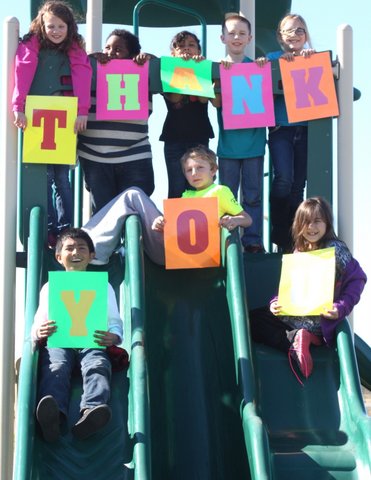 ---
SRES takes 2nd place at the 2016 Academic UIL Meet in Kemp!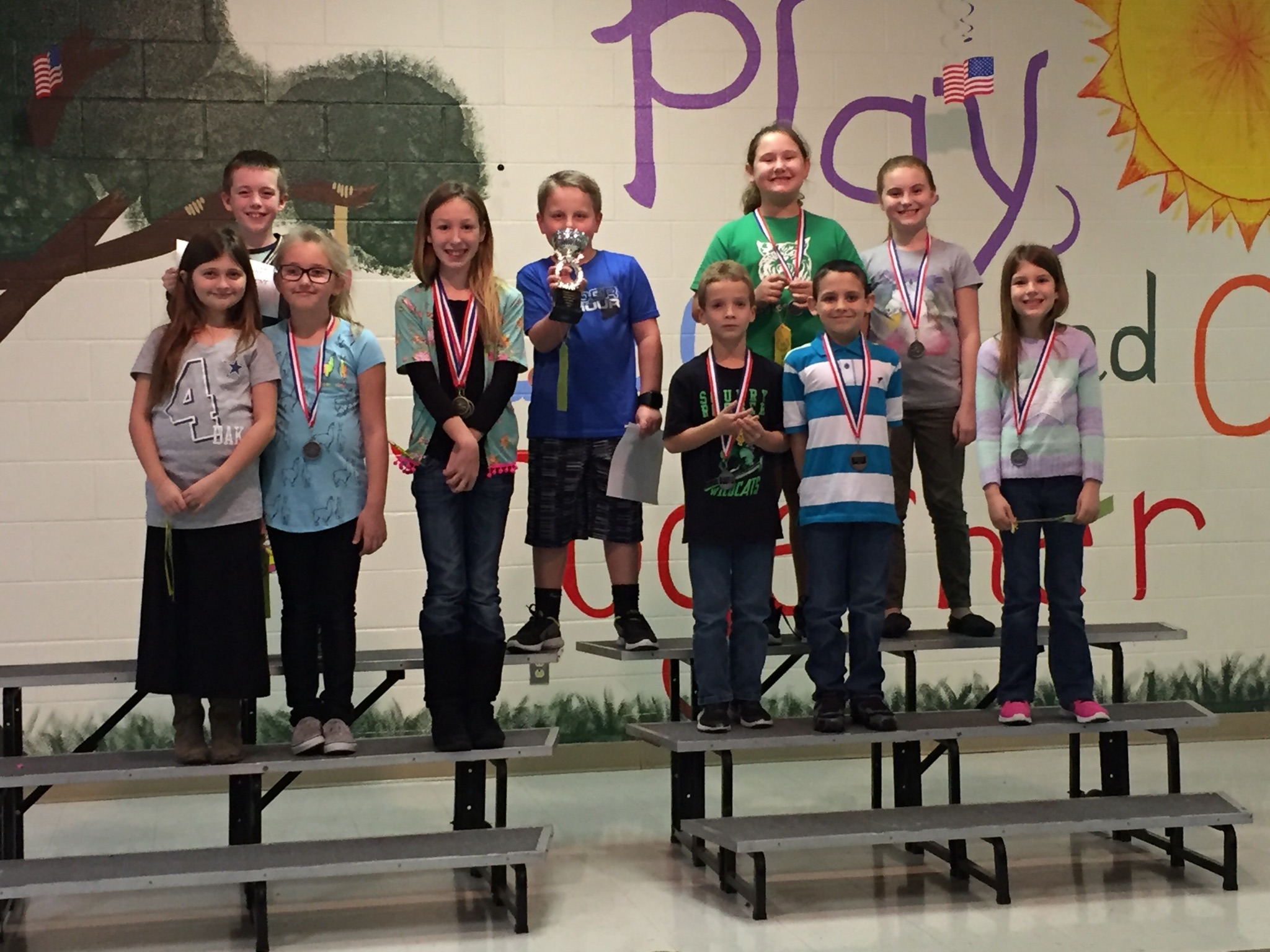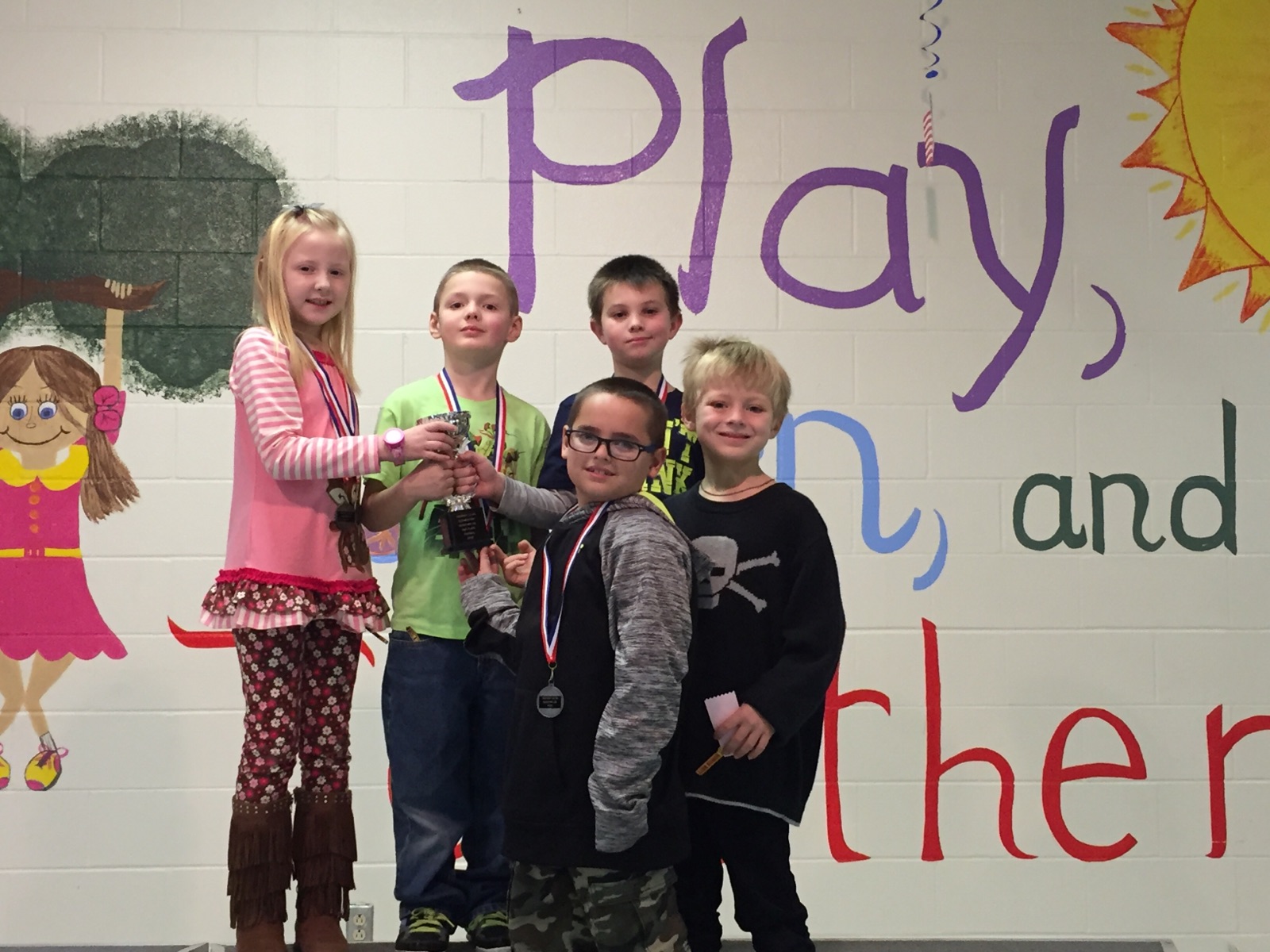 Congratulations SRES Wildcats - Great JOB!
---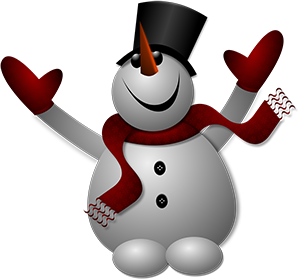 January Events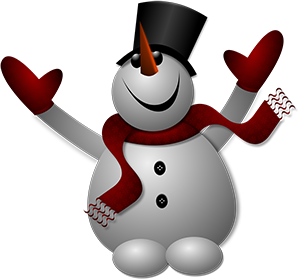 January 2 - Staff Development/No kids
January 3 - Return from Christmas Break
January 10 - PTO meeting @ 6:30 (library)
January 11 - "AR" pickle party with the principal
January 13 - 2nd Nine Weeks PAWS Assembly/Snack Day
January 16 - No School/MLK Day
January 16 - School Board Meeting at 7:00
January 22-27 - TPRI testing window for K/1st/2nd
January 23 - Valograms go on sale thru 2/8/17
January 27 - Shining Star Lunches/Snack Day
January 29 - Feb. 3 - DRA testing window - whole school
---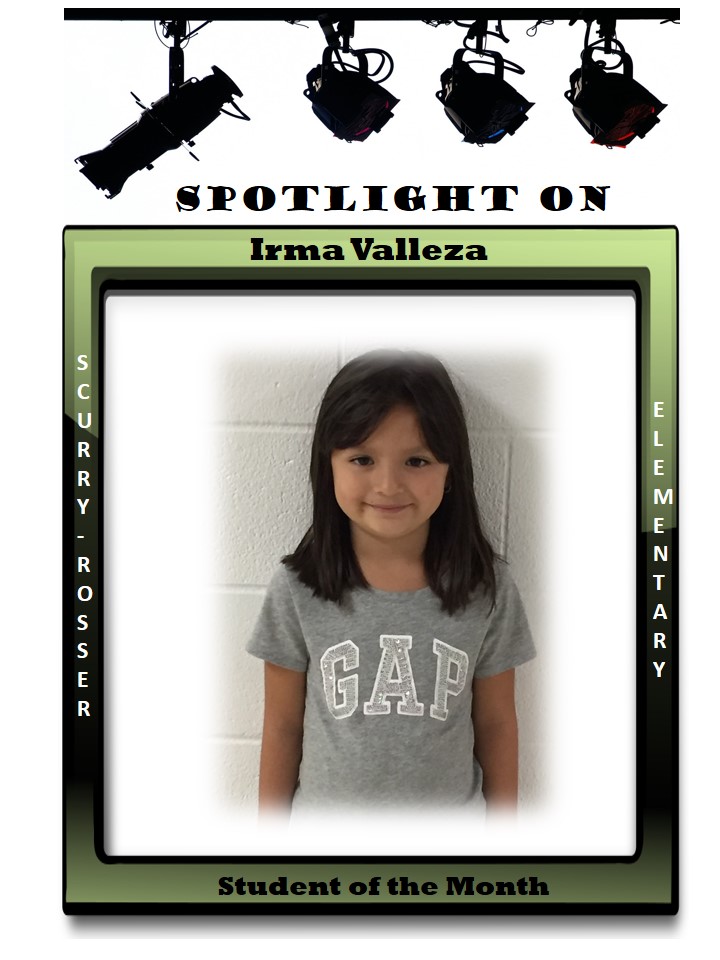 Student of the Month for January
Irma Valleza, kindergartner in Ms. Reneau's Class
---