Welcome to Scurry-Rosser
Elementary School!



Where the Wildcat Tradition Begins!
Principal, Vickie Griffith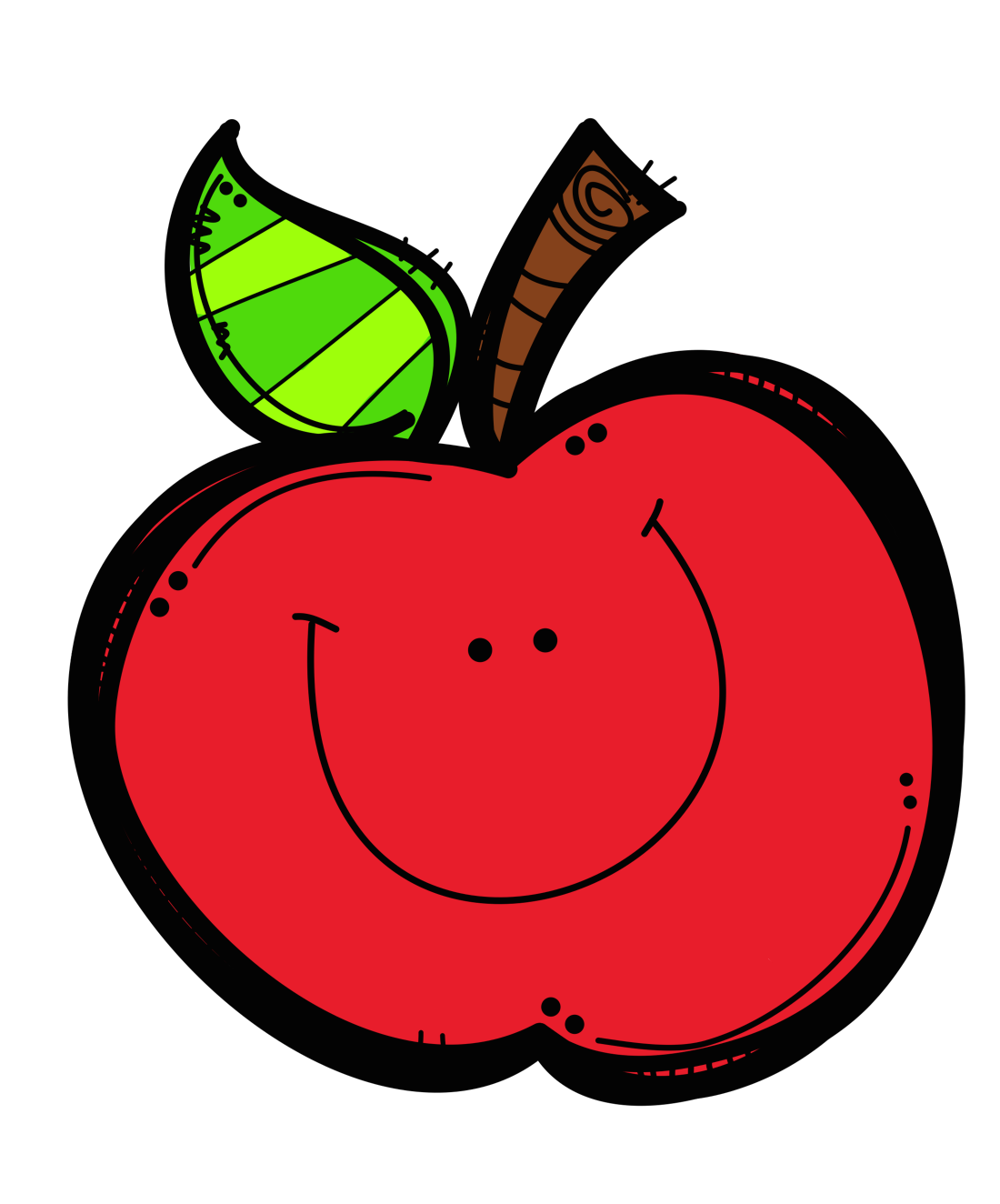 ---

---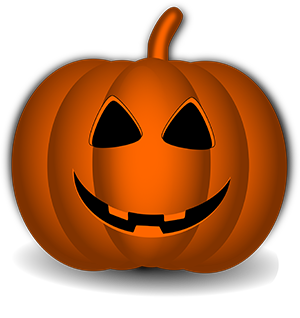 October Events for SRES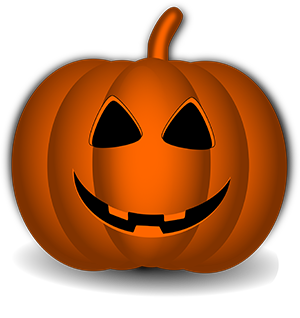 10/5 - College Day (wear a college shirt)
10/10 - Fair Day (No School)
10/11 - PTO meeting at 6:30 in the library
10/12 - Fire Prevention Assembly
10/13 - Fall Pictures (yearbook)
10/14 - End of 1st Nine Weeks
10/17 - Staff Development (No School for Students)
10/21 - Shining Star Lunches
10/24 - Big Kahuna Fundraiser Delivery/Pick up
Week of 10/24-10/28 Red Ribbon Week
Monday - Lei off Drugs
Tuesday - Hide from drugs - wear camoflauge
Wednesday - Give drugs the boot - wear boots
Thursday- Team up against drugs - wear favorite team shirt
Friday - Proud to be drug free - wear red
10/26 - Big Kahuna Party Bus (for those that sold 15 items or more)
10/27 - 2nd grade field trip
10/28 - 1st Nine Weeks PAWS Assembly
10/31 - Storybook Character Parade (dress up as your favorite storybook character - NO SCARY Masks)
---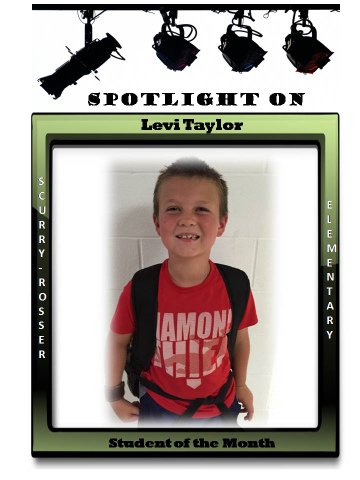 Student of the Month - Levi Taylor
3rd grader in Mrs. Daugherty's Class
---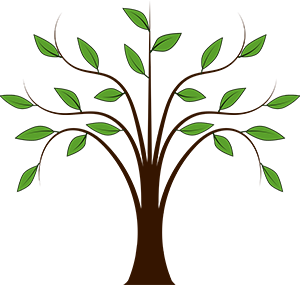 SRES Outdoor Learning Center OPENS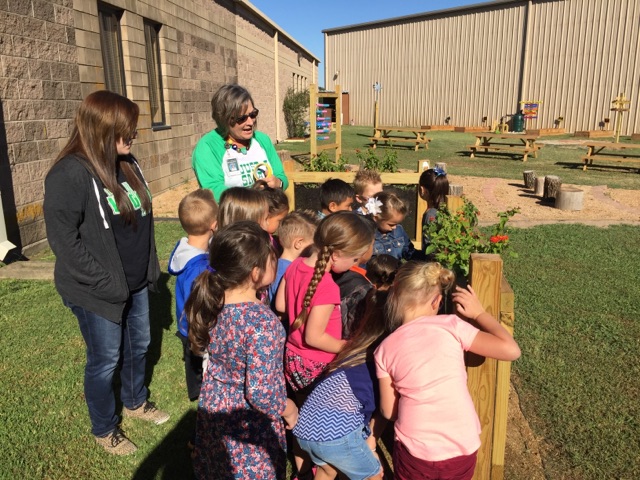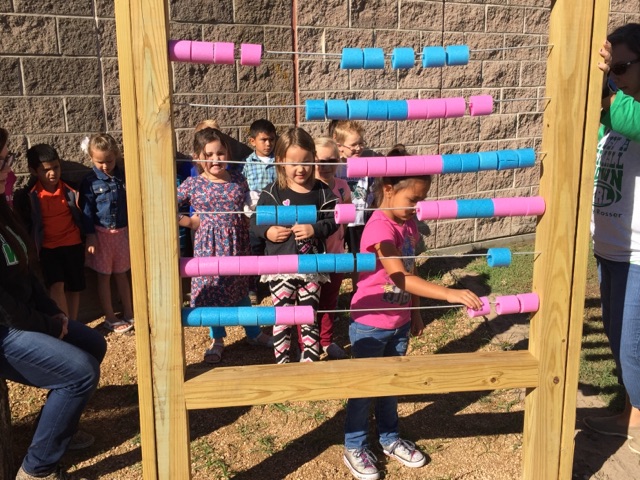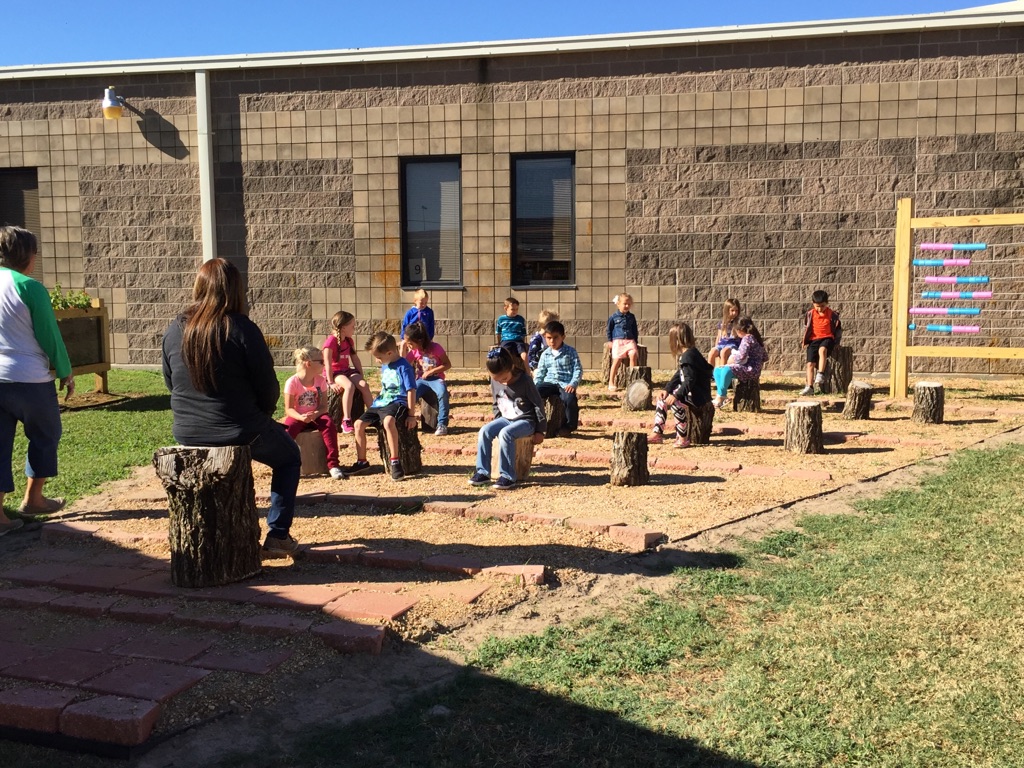 This entire project was funded by generous donations from Sloan's Super Save, Commercial Sports Floors, Animal Medical Clinic, Virginia Payne, SRES PTO, SRISD Board of Trustees and G5 Farm. It was also constructed completely by volunteers!